23 April 2011
May the spirit of Easter warm your hearts and souls. May you also find beauty, peace and harmony with your family and friends, at work, and more generally in all aspects of your life.
We are now in Paris, and I have come across a short story from the Middle Ages, that I want to share with you. It has stayed in my thoughts for several days. If it has the same effect on everyone, it's no wonder that it has been around for centuries. And maybe you already know it.
On a cathedral-building site, a visitor meets three master stone cutters intensely chiselling away. He stops to look, and then asks them "what are you doing?"
The first says "My simple task is to prepare each stone to perfectly fit into its unique place."
The second says "I am participating in the building of a beautiful cathedral that will stand for centuries".
The third says "I am celebrating the glory of God".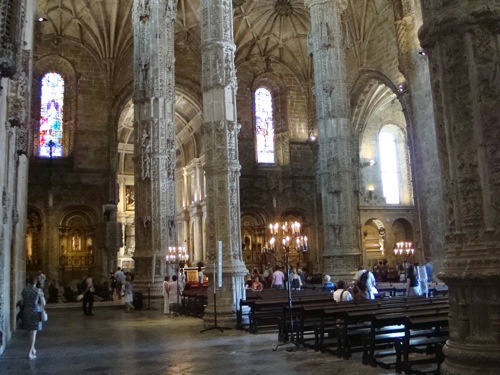 It may seem obvious that the three stone cutters are one and the same person, especially if that person was a master craftsman. Indeed, if we want to be successful in life, all our everyday tasks need to carried out with artful care and precision. These daily tasks are often humbling, but they generally add up. In time, they fit into much more impressive achievements. Like cathedrals, these larger outcomes are often collective. They may take a lifetime to achieve. And to have real meaning, or to be worthwhile, these larger achievements are always celebrating the glory of God. One way or another.
So have an excellent Easter, and see you soon.
Alain